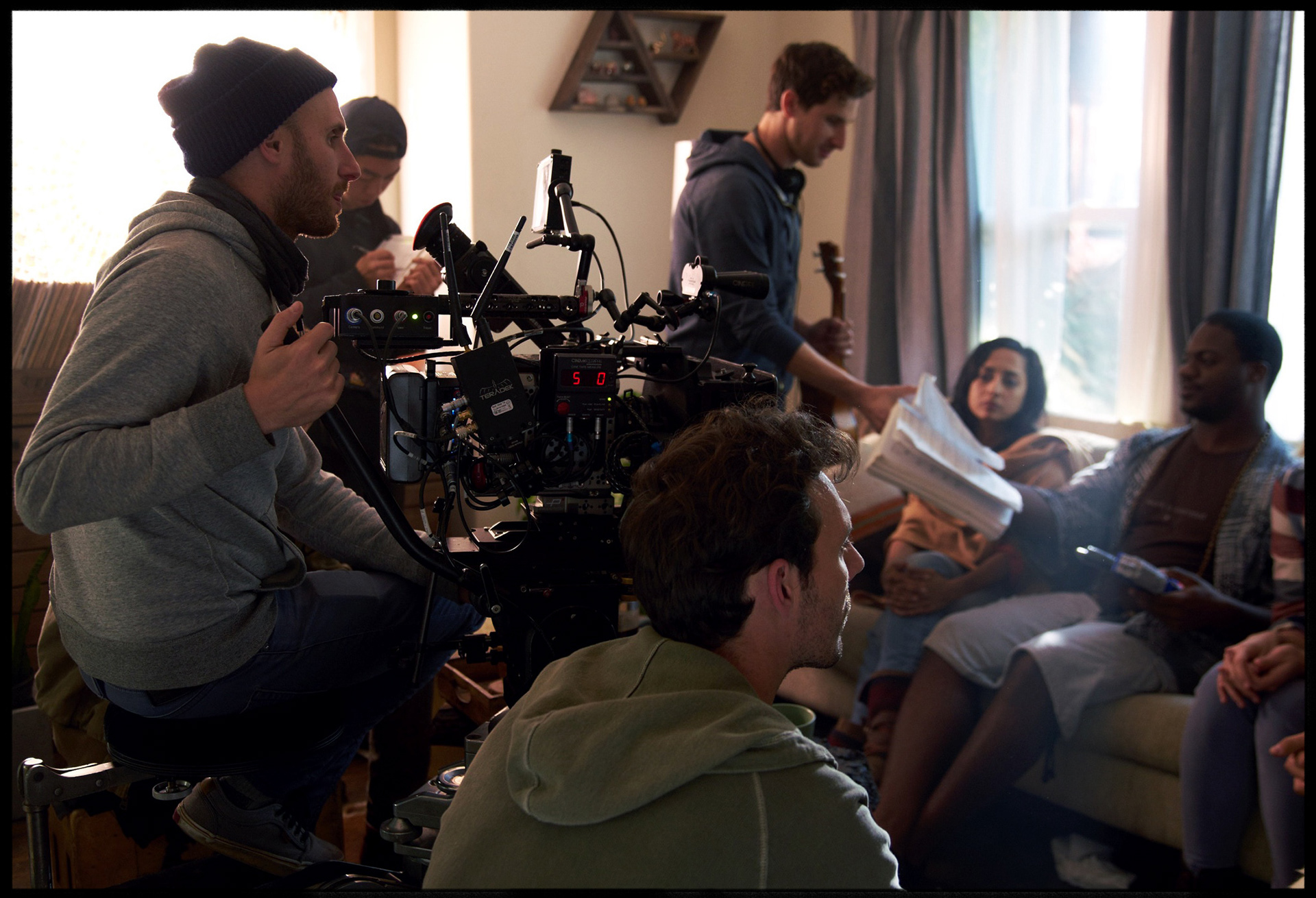 Caleb Heller is a director of photography based in Los Angeles where he
 earned an MFA in cinematography from the American Film Institute.
Caleb shot the 2017 Student Academy Award winner MAMMOTH.
Caleb's clients & collaborators include: Google, Absolut, EO Products, GE, Converse, Dazed Digital, T Magazine, Nowness, Beyond Yoga, 
Vogue
 & Eckhaus Latta.
contact: info@calebheller.com